I'm excited to announce that Episode 1 of the New Podcast Series, Interplay, Made With the Intent to Expand the Minds of Each and Every Listener, is Out Now!
The reason that I crafted Interplay is to help anyone understand how we can use the power of our minds to their fullest potential, understanding how the unconscious, conscious, and subconscious makes up the basic structure of our mind, how these aspects of mind work with each other, and how we can use this interconnection and interplay to our advantage in processing information and programming the underlying functionalities of our mind.
Even though it is only episode 1, there was still a great deal of energy and heart that was incorporated into the makings of this content, and I plan to keep it this way through the entire series. This series is literally created one word at a time, with each word having a strategic placement in order to convey a grand meaning of why I created the show in the first place!
---
Available to Listen on Spotify, Apple Podcasts, Google Podcasts, and Amazon Music!
The episode itself is a mere 10 minutes long, and still has the potential to shift one's perspective and open many new doors of thought. Welcome to the kick off of the Interplay series, and I appreciate all of your support, as always!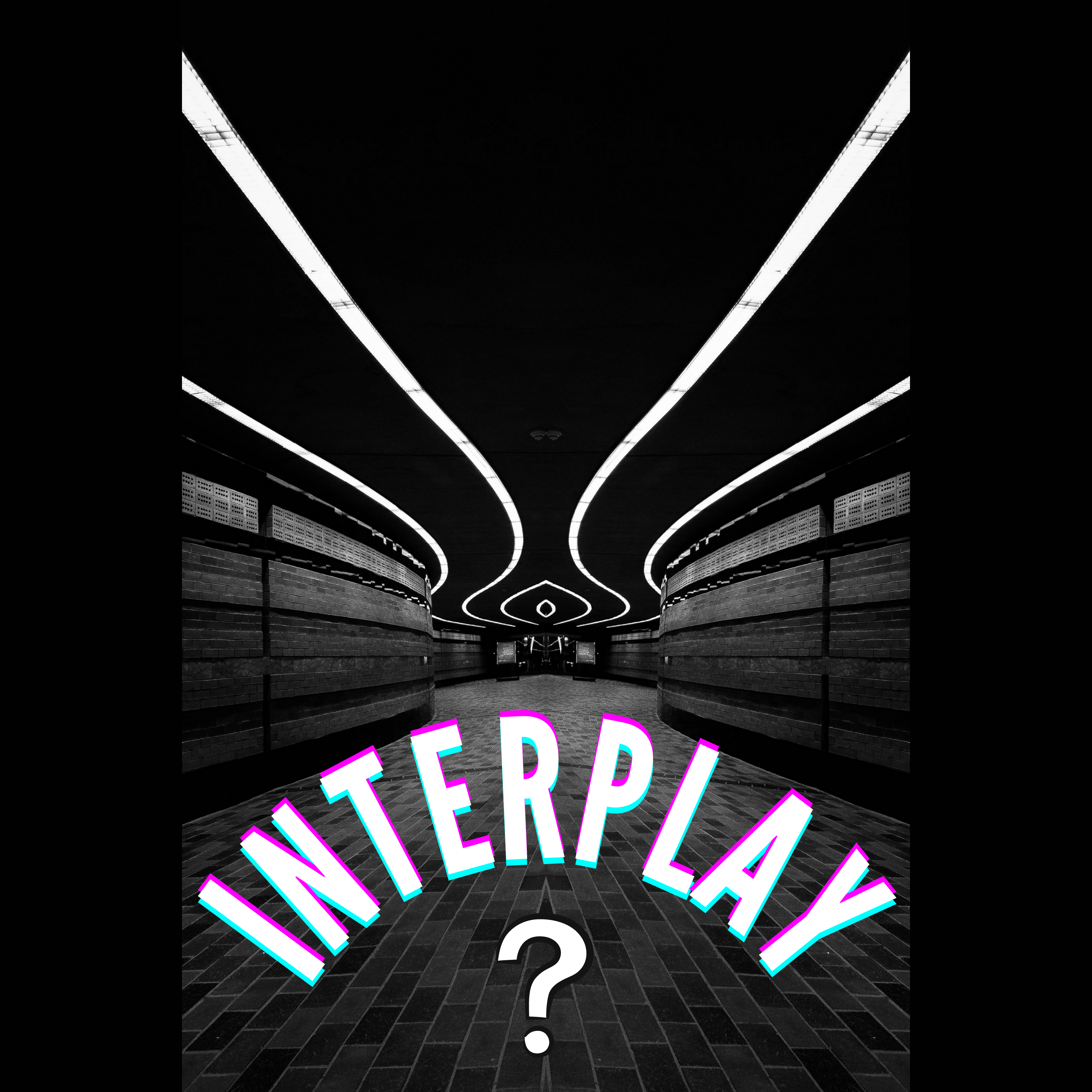 Welcome to the Unconscious!
–
Interplay
In this first episode, we kick off the series by exploring the significance of the unconscious, as well as its interplay with the conscious and subconscious facets of mind. Welcome to a series filled with stepping stones that will leave you with a fresh new set of eyes, and the opening of doors to a grand new perspective!
Feel free to follow me and subscribe here, on Spotify!